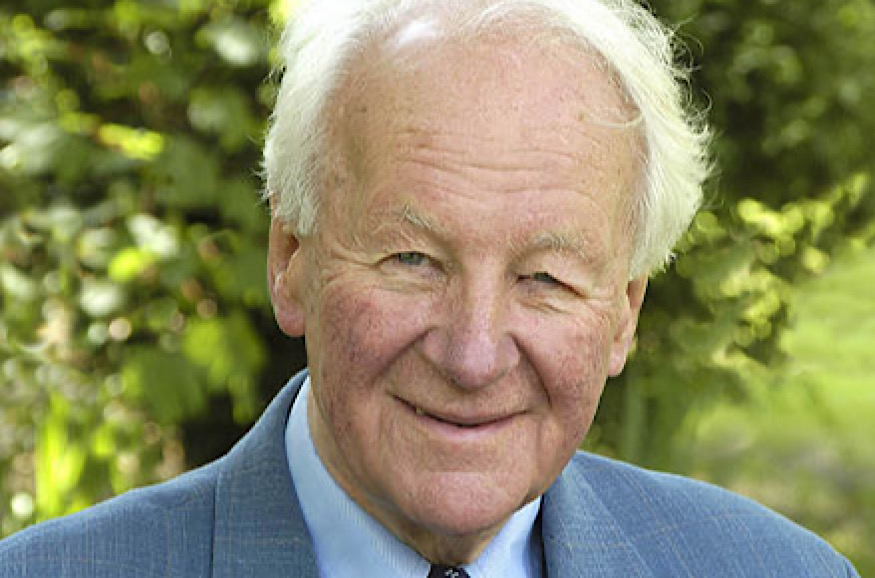 Our Daily Bread University offers a free, 20-lesson course by John Stott called Biblical Preaching: A Pastor's Look at Homiletics. For each lesson you can either listen to the audio of Scott's lecture or read the transcript, or both. Stott begins the course with 3...
Okay, so you have your preaching text selected for this Sunday and you're ready to dig in and start studying. Question--where should you start? Should you begin by studying...
I find it helpful at times to take a step back from the nitty-gritty details of weekly sermon preparation and think about preaching from a big picture perspective. There are...